In all sales fields there are the elite producers, the champion level producers, and the masses. There is a commonly referred to rule of thumb that 20% of the sales force produce 80% of the sales. In 2014 that wasn't quite the case for MediaOne Real Estate, 20% produced two thirds of the sales. We are calling these 20% great performers the MediaOne Real Estate Champions. You see their names below. We congratulate them.
Many of those not on this list joined MediaOne Real Estate during the year, some late in the year. We hope to see them in this championship group a year from now.
One new agent told us that in his State required training classes that the group were welcomed with this statement: "Welcome newbies, we are glad you are here to join those selling real estate. It's a great business. That's the good news. The bad news is that a year from now half of you will already be out of the business". It's a difficult business to survive in. The expenses are very high. Just your first year costs to belong to the all important MLS is about $3,000.00. Some of our agents spend over $600.00 a month in advertising and marketing expenses. The recent reduction in gas still leaves many of our agents spending several hundred dollars a month in gas expenses.
This years MediaOne Real Estate Champions (Click their name for their website)  in alphabetical order are: Tresa Aragon, Lori Chamberlain, Craig Earl, John Hamilton -John recently produced an interesting flyer about Salt Lake real estate statistics –  see below:
Continuing on with the MediaOne Real Estate Champions, the top 20%, is Brian Hayes (remember to click their names for their websites), Dee Johanson, Eunice Lane, Garrett Kelsch,  Dave Nicks, Joann O'brian, Scott Robbins, Scott Steele, Aceneth Warner – Aceneth recently published a great short new years article including these thoughts:
Whether you do it on January 1st or any other day of the year, sometimes it's good to make a specific change in your life, to set a goal and work towards accomplishing it. The problem with New Year's Resolutions, in my opinion, is that it's easy to get caught up in all the many changes you'd like to make. 'Floss every night! Keep a journal! Go running five times a week! Learn to knit! Stick to a budget! Take more pictures of my kids! Eat more vegetables!' You can soon end up with a list that's too long, leaving you overwhelmed, and before long, you've abandoned every single item on that list.The entire article can be found on her website, click here.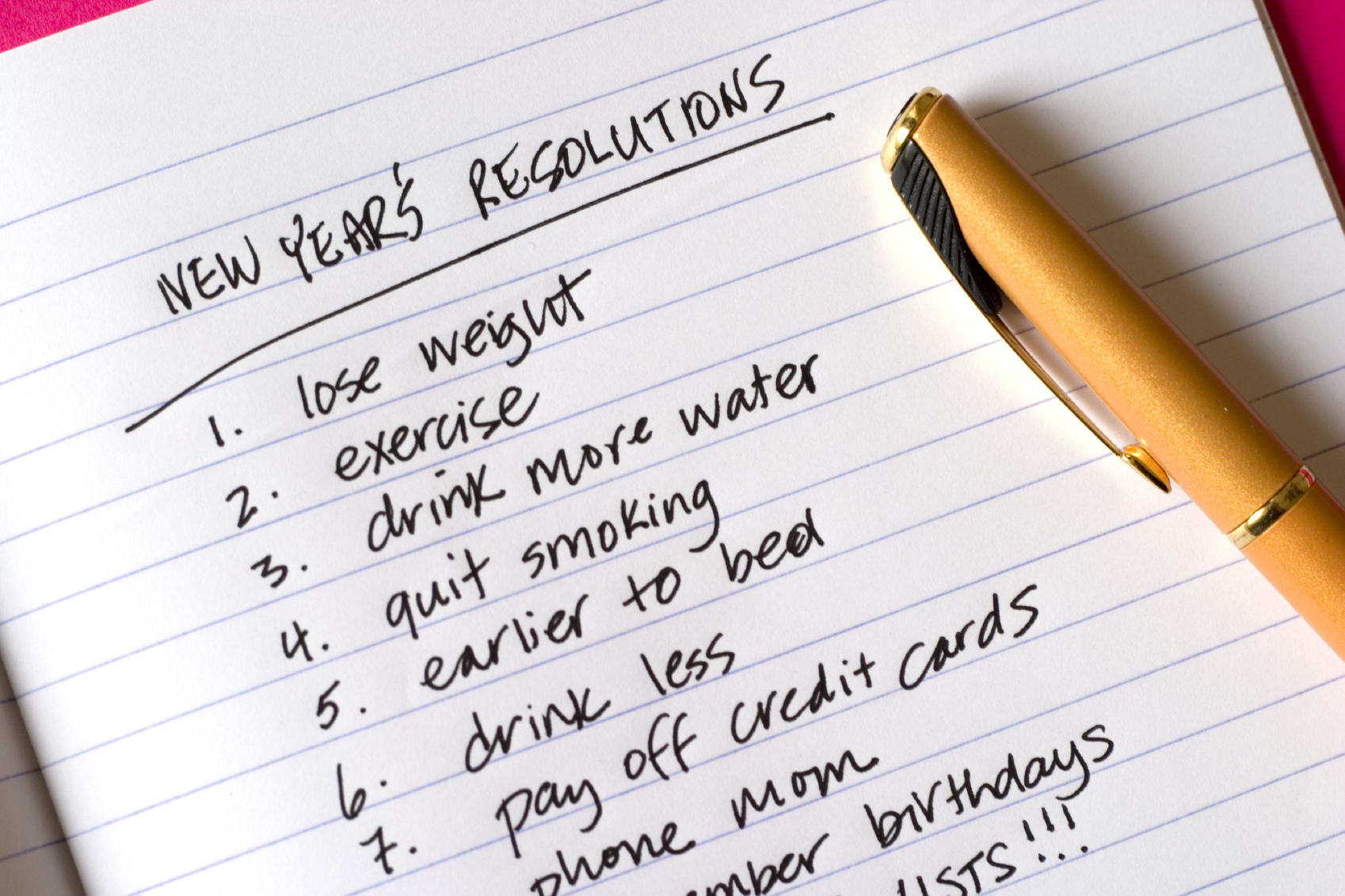 by Larry K Cragun, REALTOR®
MediaOne Real Estate, Utah
4770 S 5600 West Valley City, UT84118
Phone: 801-204-6000 URL of Map
The articles on this real estate blog are provided to give visitors current content on Utah, Salt Lake City, and Real Estate. We write hoping you will return often. We also encourage you to connect with one of our knowledgeable REALTORS®.