by Aceneth Warner, REALTOR® licensed with MediaOne Real Estate: This Holiday Season, Pay It Forward
I've been thinking lately about the importance of serving and performing acts of kindness in the world around me. The holiday season is so ridiculously busy, which makes it difficult to remember to look for opportunities to brighten someone's day. Really, though, is there any better time than the holiday season to spread some cheer? The key is to make an effort. We can go on our merry way, absorbed in our own concerns and to-do lists, or we can take a look around and find ways to show our love and friendship to those we meet.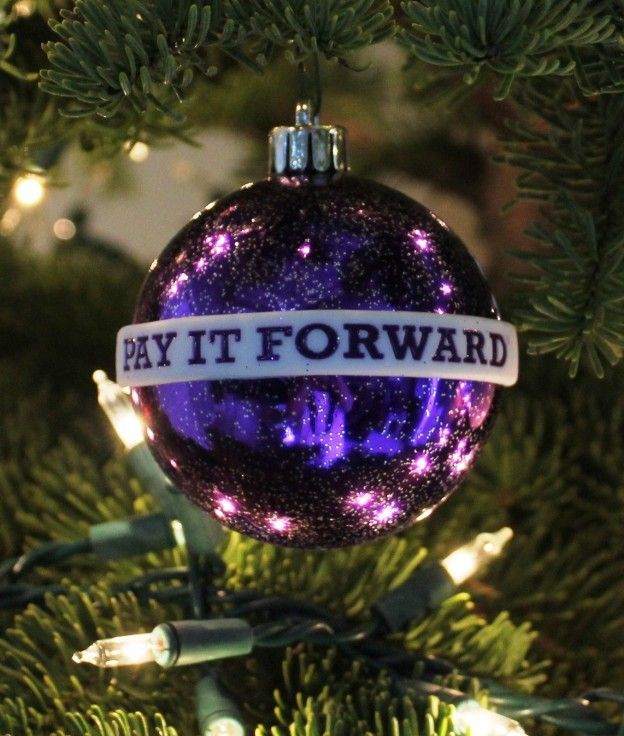 As December gets underway and we look forward to a busy holiday season, I encourage you to share and serve however you can. Open your eyes to the opportunities around you. The complete article by Aceneth is found on her MediaOne Real Estate Website. Click here. You may also search for homes on this MLS's best search software.
Aceneth bio: "When your work is your passion, life doesn't get much better" This is what makes Aceneth Warner Utah's top realtor choice!  Combining her love zest for life with her life's work,. Ace is a committed, competent agent and will make your home buying and selling experience a breeze.  Her extensive knowledge of the market, paired with her depth of committed relationships with both clients and experienced investors gives Ace the upper edge in the Utah real estate market. She is fluent in both English and Spanish.This expands the boundaries that limits other realtors out there! Aceneth brings her amazing experience and energy to turn your real estate goals into a reality!
When you want an experienced Utah REALTOR who will make your need a priority, give Aceneth (Ace) a call at 801.867.5078  Aceneth Warner MediaOne Real Estate
by Aceneth Warner MediaOne Real Estate
MediaOne Real Estate, Utah
4770 S 5600 West Valley City, UT84118
Phone: 801-204-6000 URL of Map
The articles on this real estate blog are provided to give visitors current content on Utah, Salt Lake City, and Real Estate. We write hoping you will return often. We also encourage you to connect with one of our knowledgeable REALTORS® found in the Contact Us link in the upper bar.
We invite you to make your real estate search an easy one by using the search for homes feature on this website. You can save your favorites and know that all of the local MLS home and condominium listings are found here.